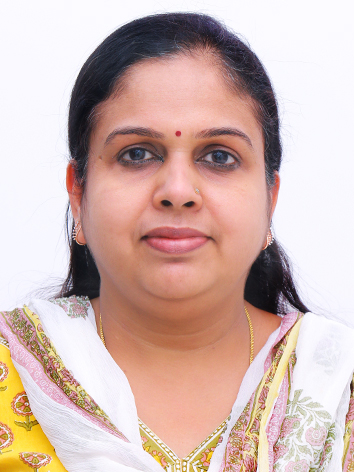 Dr Jeena NJ
Hospital superintendent
The College has more than 200 bedded Hospital which is well equipped with the essential Undergraduate and Post graduate training facilities.The Hospital is aided with the Central, State Government and Aryavaidyasala Funds .The regular and special OutPatient Units of this Hospital are handled by teaching faculties expertised in individual specialities. Medicines free of cost are supplied during O.P Hours (8 a.m -1 p.m.). A casualty Unit is functioning here from 1 pm- 8 pm.  Postgraduate researches studies are also conducted in this Hospital .Inpatient Units include General Wards, Pay Wards and Deluxe Pay wards for Female and Male patients. Staff and Students Ward is another hallmark. Our Medical Officers, House Surgeons , Post Graduate students and Para Medical Staff are actively engaged in Hospital activities under the supervision of the Hospital Superintendent Our Hospital has a Pathology Lab,  X-ray Unit, Physiotherapy  Unit , Minor O.T ,Pharmacy and Hospital Canteen. Every year around 1lakh patients visit our O.P.D and about 1700 Inpatients get admitted and treated here.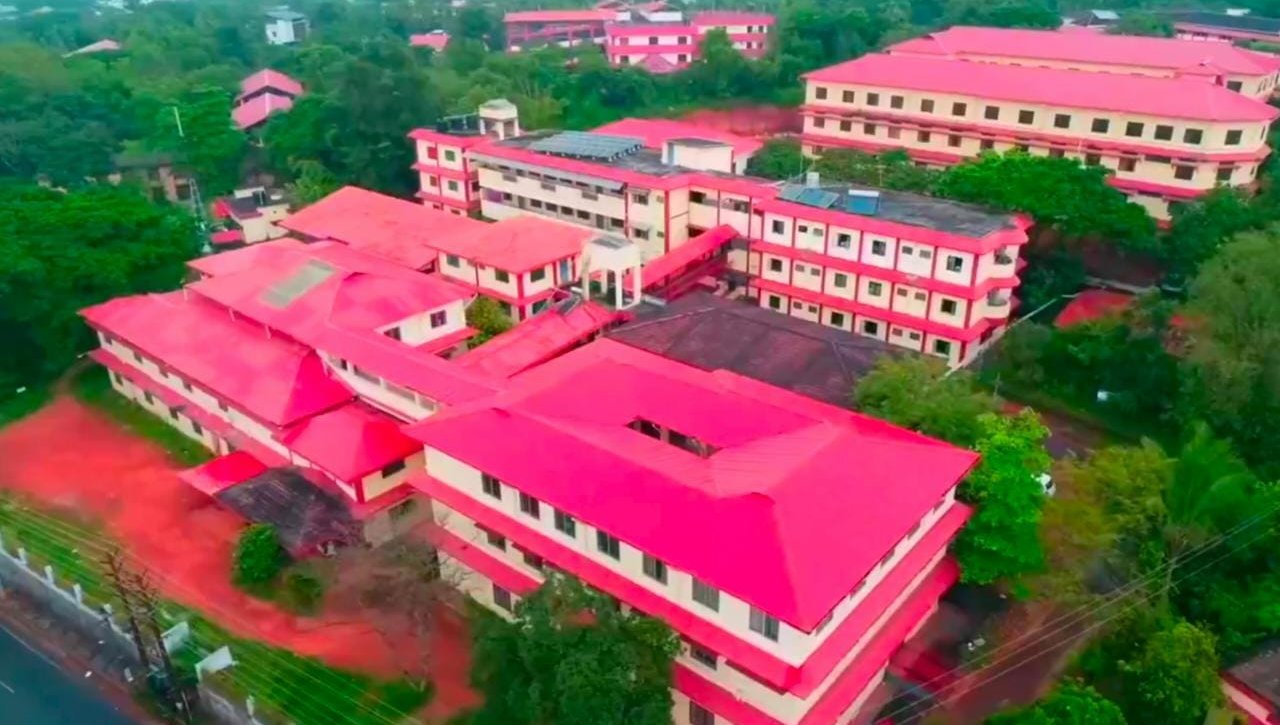 During the Navathi celebrations of Vaidyaratnam PS Varrier Ayurveda College Kottakkal, the project for a new hospital was conceptualized leading to the visualization of a 500 bed hospital christened 'Dhanwanthari Bhawan' by Padma Bhushan Dr.P.K Warier.Beginning in the year 2012- 2013 three floors form ground level and a  Cellar floor has been completed by 2017-2018.First Phase of the hospital was inaugurated by Hon'ble Chief Minister Sri. Pinaray Vijayan on 5th May 2018 as part of Sathabdhi celebrations in the function presided over by Hon'ble Minister Health and Social Justice Smt. K.K.Shailaja Teacher. The event was graced by the presence of Padma Bhushan Dr.P.K. Warrier.Since more civil/electrical /technical works are required to make the first phase fully functional, the hospital has been opened partially on self sustaining no profit no loss basis.
More developments to the institution are in the pipeline.